The first Springfield A1 pistols were dead ringers for a US military-issue MA1 pistol, down to everything except the markings. However the newer-styled part is easier to manipulate thanks to the larger thumb shelf, so for a working gun it is fine as-is. I tried other housings I had on hand and the result was the same, so I'm certain it's an off-center hole in the frame causing it. This meant the Springfield GI gun would feed jacketed hollow point defense loads the others would not. Again, this new private company was completely unrelated in everything but name to the old government armory, however they began offering replacement parts and builder's kits for M1 Garand, M1A a civilian-legal M14and type firearms. At least it isn't an extended unit as seen on many custom pistols, which I do not like.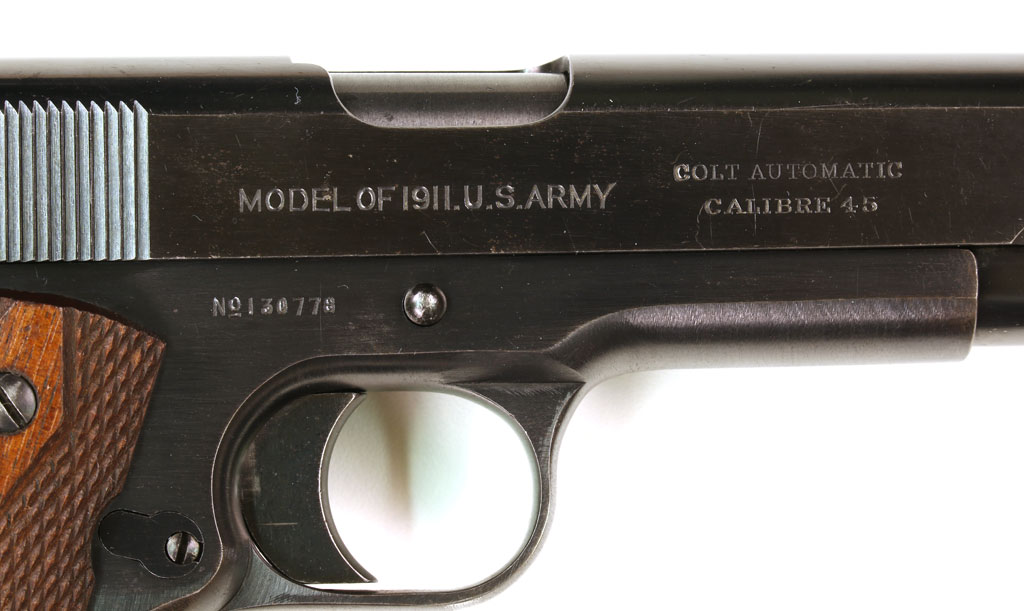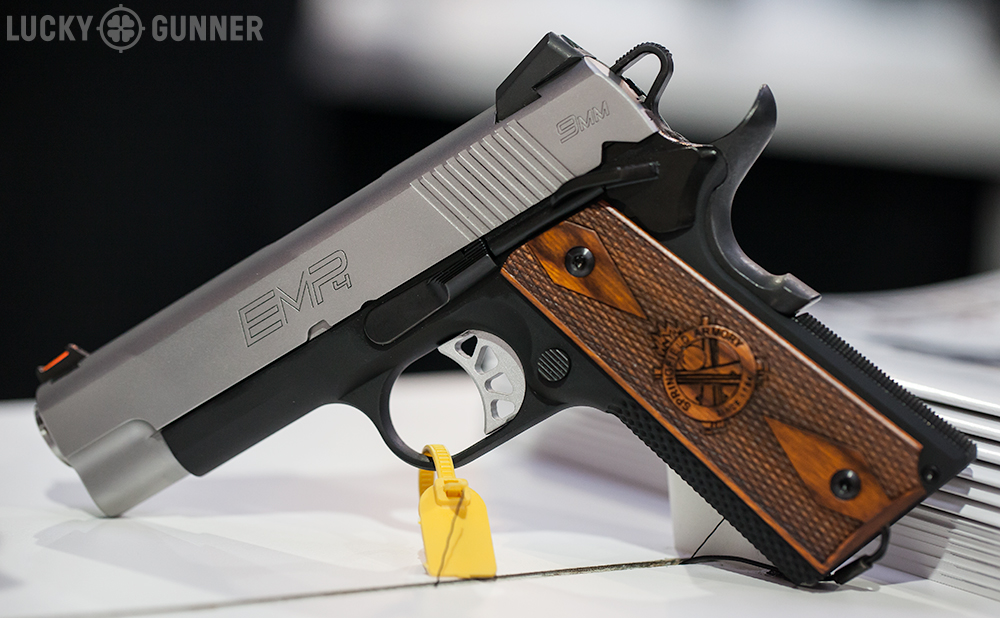 Whether they will actually likely discharge if dropped is subject to debate, but for now Colt hasn't been willing to submit their guns to CA-DOJ for testing and find out.
Springfield's GI Gun
Overall the pistol looked much like the GI pistol but the Springfield is tighter. Your help is appreciated. But beginning around Springfield began to update their A1 line to incorporate changes often requested by customers. Immediately upon bringing it home I began to give it a thorough look-over. The ejector is the conventional non-extended type, and is pinned into the frame some earlier Springfield products used ejectors held in place with Loc-Tite adhesive.